OUR COMPANY

We understand that buying or selling a home is more than just a transaction: it's a life-changing experience. That's why our team of highly-seasoned real estate professionals is dedicated to providing exceptional, personalized service for all of our clients. We take great pride in the relationships we build and always work relentlessly on the client's behalf to help them achieve their real estate goals.

Our team of experts represents the best and brightest in the industry, and we're always striving to lead the field in research, innovation, and consumer education. Today's buyers and sellers need a trusted resource that can guide them through the complex world of real estate. With our extensive knowledge and commitment to providing only the best and most timely information to our clients, we are your go-to source for real estate industry insight and advice.

Our Mission Statement:

Our philosophy is simple: clients come first. We pledge to be in constant communication with our clients, keeping them fully informed throughout the entire buying or selling process. We believe that if you're not left with an amazing experience, we haven't done our job. We don't measure success through achievements or awards, but through the satisfaction of our clients.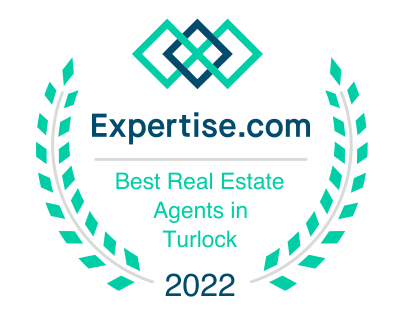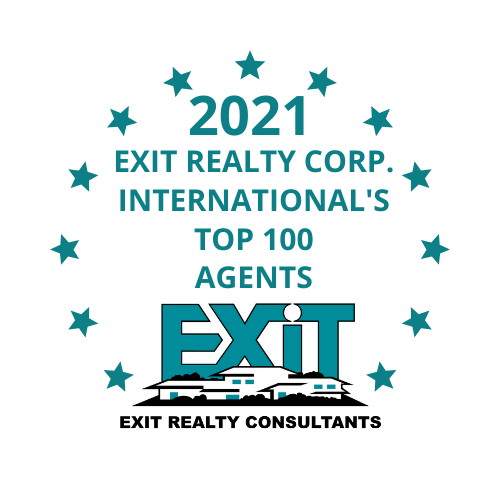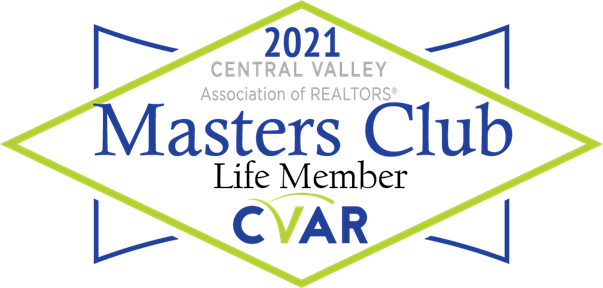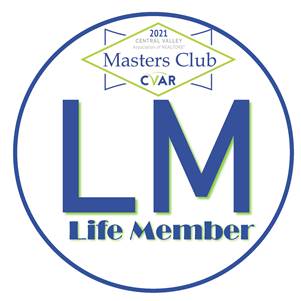 CLARISSA AZEVEDO
Born and raised in the Central Valley on the family farm has not only given Clarissa Azevedo the foundation of family values but of hard work and dedication. Clarissa is proudly affiliated with EXIT Realty Consultants based out of the Central Valley with office locations in Turlock, Ceres, Modesto, Manteca, Tracy, Merced & Fresno. Not only is she a successful Realtor, but she also works to ensure the growth and success of daily operations within the company as Operations Manager.
Clarissa has always loved a good challenge, and balancing a fast paced and growing career is just that. She prides herself in being intensively organized while facing challenges seamlessly with no hesitation by providing continuous support to her clients and colleagues. As Clarissa states, "I have lived in the Central Valley all of my life and have come to know and love it more with each year that passes. I plan to raise my family and make a life for myself here as well, which why I am so passionate about selling here where I call home."
The Azevedo family has worked in the dairy industry for as long as she can remember, which has given her a glimpse into the agricultural business and in turn helped contribute to making her such a well-rounded Realtor. With experience in sales, buyers, property management, income properties, investment portfolios, social media marketing and contract negotiation, this Realtor is sure to take care of her clients well in such a diverse community.
Her ability to work efficiently under stressful conditions and nerve wrecking deadlines speaks volumes about her hard work, determination, and her composted demeanor. It is no surprise she is on her way to becoming one of the most successful Realtors in the Central Valley. Clarissa Azevedo can be reached at EXITwithClarissa@gmail.com or visit her on www.ClarissaAzevedo.com.