REAL ESTATE CAREERS WITH EXIT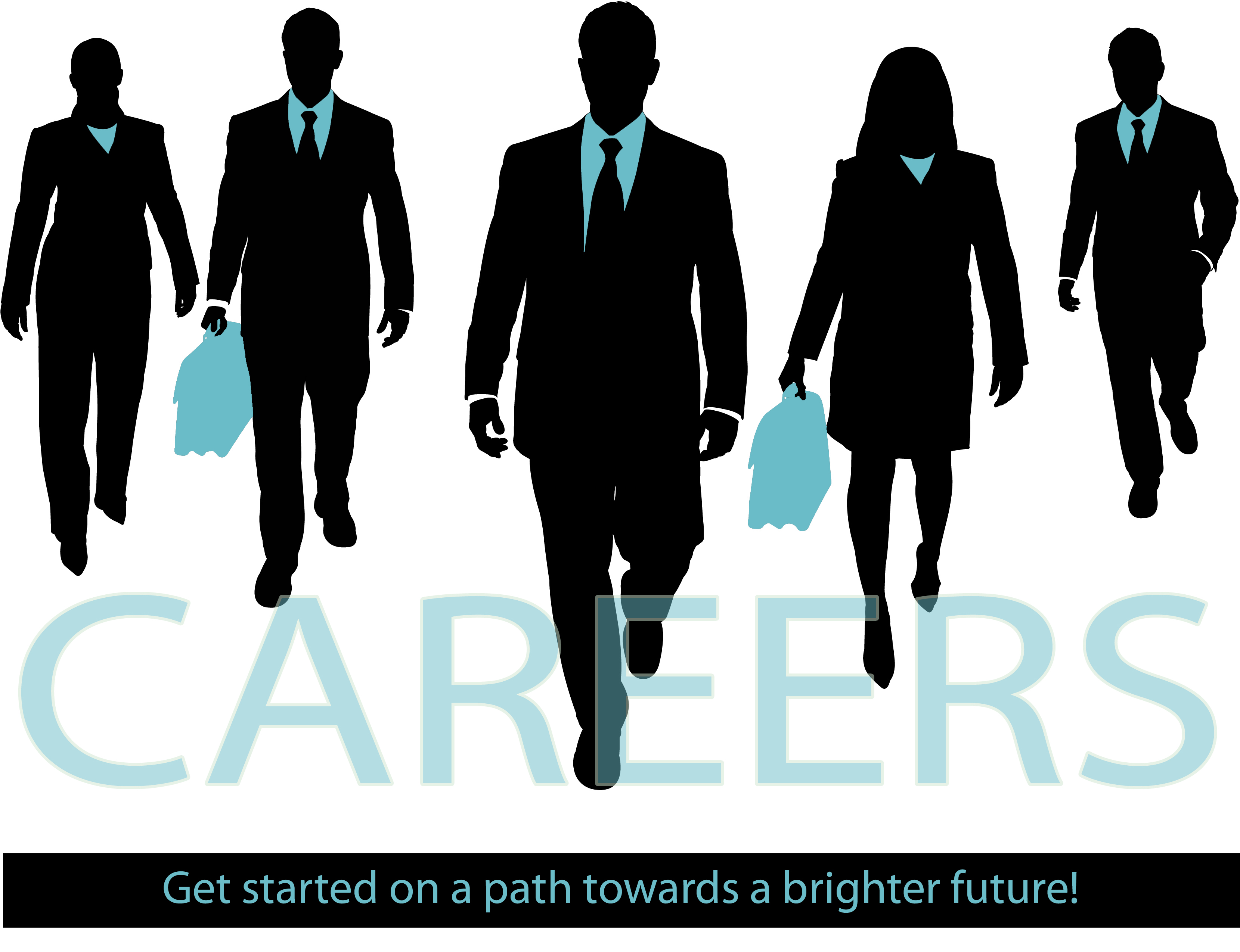 LEADERSHIP COMMITTED TO YOUR GROWTH
As an EXIT professional you have the opportunity to undergo the most impactful training systems in the Real Estate industry. At EXIT Realty Consultants, the experienced leadership team offers training and support to build a rewarding business. Consistent and on-going training will improve your skill in our forever changing industry, while providing growth in your real estate business and in the lives of those you serve as their Real Estate professional.
WHY EXIT?
Take four minutes to see why EXIT is revolutionizing the way Real Estate professionals handle business.

AND MORE……
The most advanced systems and tools designed specifically to take YOU TO THE TOP!! Free
Training- Live & Self-paced
Expert Agent Support
Techinars & Webinars
New Agent Transition Plan
User Friendly Website
EXIT Promo Shop
EXIT E-Listings
EXIT Resource Center
EXITRAC Production Tools
Lead Generation Tools & Systems
Online Newspaper
Supplier Program
Market Snapshot
Contact Management System
Contact me to schedule your orientation TODAY!